Online Panel 'Feminist / Queer Transnational Solidarity'
30 April 2021 | 19:00 (CET) / 20:00 Turkey
Panelists:
Hayriye Kaya |Kaos-GL, Turkey
Sehnaz Kiymaz |Kadının İnsan Hakları -Yeni Çözümler Derneği, Turkey
Monika Pacyfka Tichy | Lambda Szczecin, Poland
Aleksandra Magryta | Federacja na rzecz Kobiet i Planowania Rodziny, Poland
The talk will be in English, translated to Polish and Turkish.
The discussion will be on zoom. Please register for access link: contact@puduhepa.org
Feminist / Queer Transnational Solidarity
All over the world, authoritarian, masculine, conservative and nationalist political governments are trying to strike a blow to the century-old fight for women and LGBTQI+'s rights. As Turkish, Polish and German feminists / queer activists we are bringing our solidarity beyond borders, against the patriarchy that is attacking the Istanbul Convention through pressure and threats. Together, we will create new methods to fight, through sharing of our experiences and ways of resistance in our countries.
You are invited to the online panel "Feminist / Queer Transnational Solidarity," organised by: PUDUHEPA e.v (
https://puduhepa.org/
) and Dziewuchy Berlin (
www.dziewuchyberlin.org
), that will be attended by feminists & LGBTI+ activists from Turkey and Poland.
You Will Never Walk Alone!
PL
Feministyczna / queerowa solidarność transgraniczna.
Na całym świecie autorytarne, męskie, konserwatywne i nacjonalistyczne rządy polityczne próbują zadać cios stuletniej walce o prawa kobiet i osób LGBTQI+. Jako tureckie, polskie i niemieckie feministki / queerowe aktywistki przenosimy naszą solidarność poza granice, przeciwko patriarchatowi, który atakuje Konwencję Stambulską poprzez naciski i groźby. Razem stworzymy nowe metody walki, poprzez dzielenie się naszymi doświadczeniami i sposobami oporu w naszych krajach.
Zapraszamy na panel online "Feministyczna / Queerowa Solidarność Transgraniczna", który organizują wspólnie PUDUHEPA e.v, i Dziewuchy Berlin, a w którym wezmą udział feministyczne i LGBTI+ aktywistki z Turcji i Polski.
Nigdy nie będziesz szła sama!
TR
Feminist/ Queer Transnasyonel Dayanisma
Dünyanın her yerinde otoriter, eril, muhafazakar ve milliyetci siyasal iktidarlar, yüzyıllık kadın ve LGBTQI+ hak mücadelesine darbe vurmaya calismaktadir. İstanbul Sözleşmesi üzerinden baskı ve tehdit geliştiren ataerkilliğe karşı Türkiyeli, Polonyali ve Alman Feminist/queer aktivistler olarak dayanışmayı sınırların ötesine çekiyoruz! Ülke deneyimlerimizin, direniş biçimlerimizi paylasacak hep birlikte yeni mücadele yöntemlerini olusturacagiz!
Puduhepa e.v ve Dziewuchy Berlin kooperasyonu ile Türkiye'den ve Polonyadan kadın & LGBTİQ+ aktivistlerin katilacagi "Feminist/ Queer Transnasyonel Dayanisma " Online Paneline davetlisiniz.
Asla Yalnız Yürümeyeceksin!
Simultan ceviri yapilacaktir: İngilizce & Türkçe , İngilizce Lehçe
Detayli program kayıt yaptıranlara iletilecektir.
Kayıt: contact@puduhepa.org
DE
Feministische / Queere Transnationale Solidarität
Überall auf der Welt versuchen autoritäre, männliche, konservative und nationalistische politische Regierungen, dem jahrhundertealten Kampf für die Rechte von Frauen und LGBTQI+ einen Schlag zu versetzen. Als türkische, polnische und deutsche Feministinnen/Queer-Aktivistinnen bringen wir unsere Solidarität über die Grenzen hinaus, gegen das Patriarchat, das die Istanbul-Konvention durch Druck und Drohungen angreift. Gemeinsam werden wir neue Methoden des Kampfes entwickeln, indem wir unsere Erfahrungen und Wege des Widerstandes in unseren Ländern teilen.
Sie sind eingeladen zum Online-Panel "Feminist / Queer Transnational Solidarity", das PUDUHEPA e.v, und Dziewuchy Berlin gemeinsam organisieren und an dem feministische & LGBTI+-Aktivistinnen aus der Türkei und Polen teilnehmen werden.
#YouWillNeverWalkAlone
Panelists:
Turkey: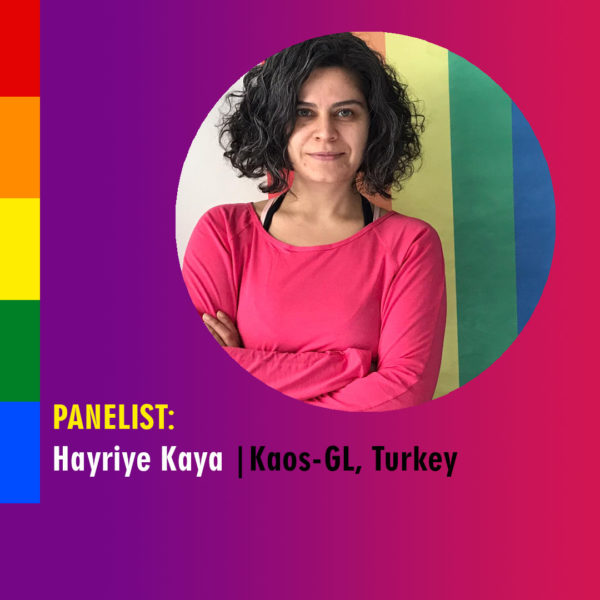 Poland: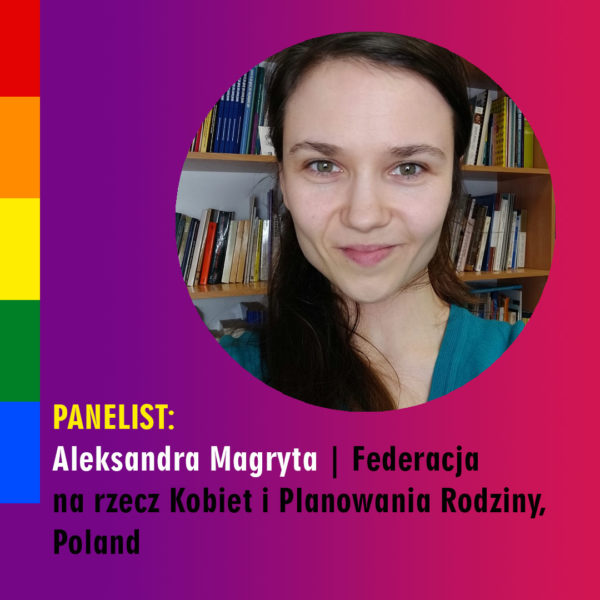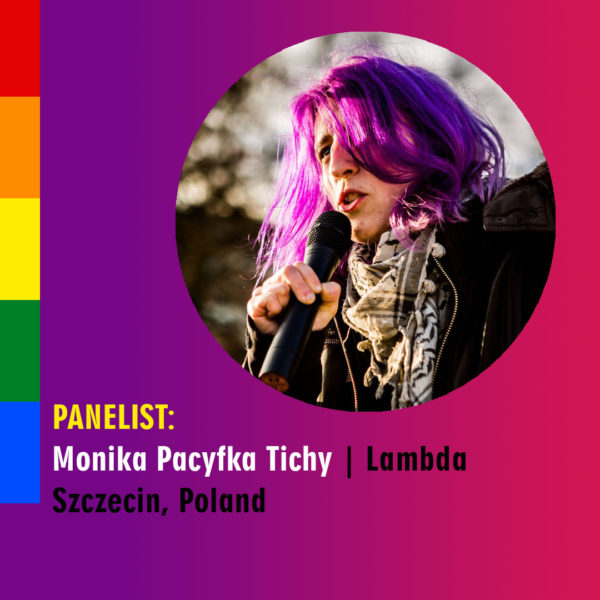 Moderation:
TR: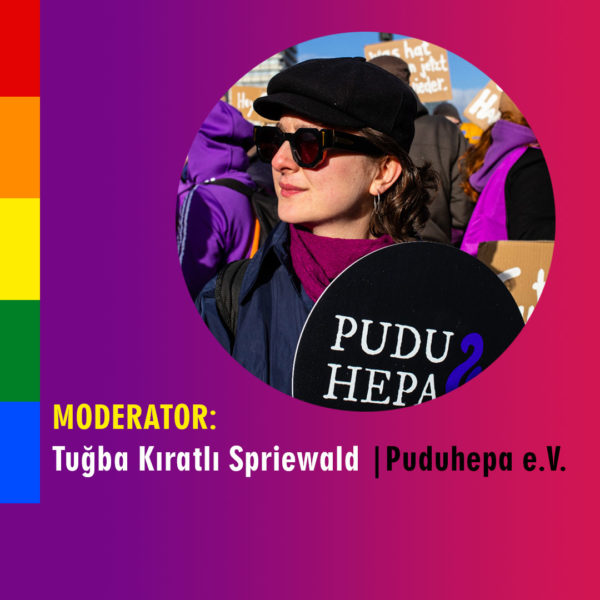 PL: