We write statements, sign petitions and solidarity letters:
---
14.12.2019 – Wir solidarisieren uns mit der Ärztin Kristina Hänel / Solidarnie z Kristiną Hänel!
---
13.12.2019 – In Solidarity with Polish Judges
---
6.12.2019
Solidarity action – Support Bishkek Feminnale! 
---
24.7.2019
Letter of support and solidarity with LGBTQ in Poland
---
16.3.2019
Against Racism / Gemeinsam gegen Rassismus und Faschismus
More info >>>
Facebook event >>>
---
Polki solidarnie w sprawie wykreślenia paragrafu 219a z kodeksu karnego. 
Polinnen in Solidarität – Weg mit 219a! 
---
Letter to sign: Recognise DORIANA FUKSAS!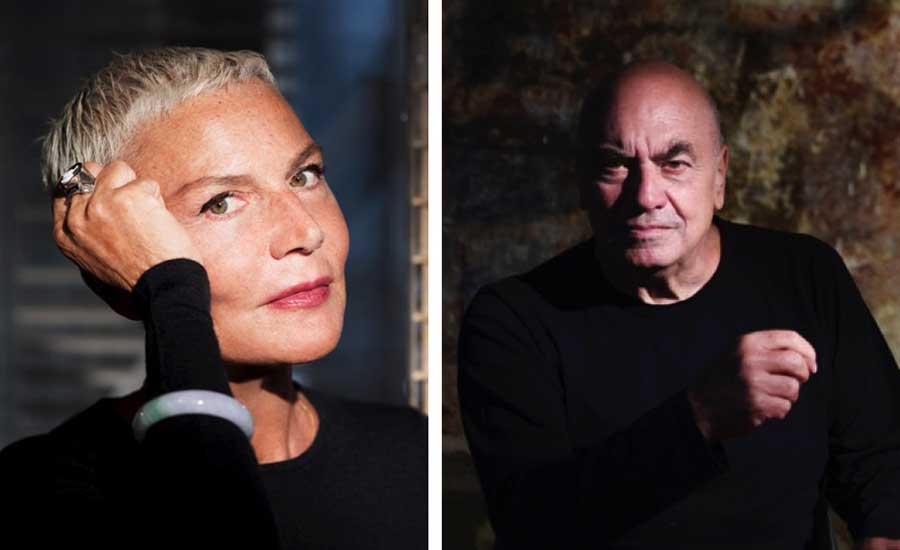 ---
Ein Brief an Justizministerin Dr. Katarina Barley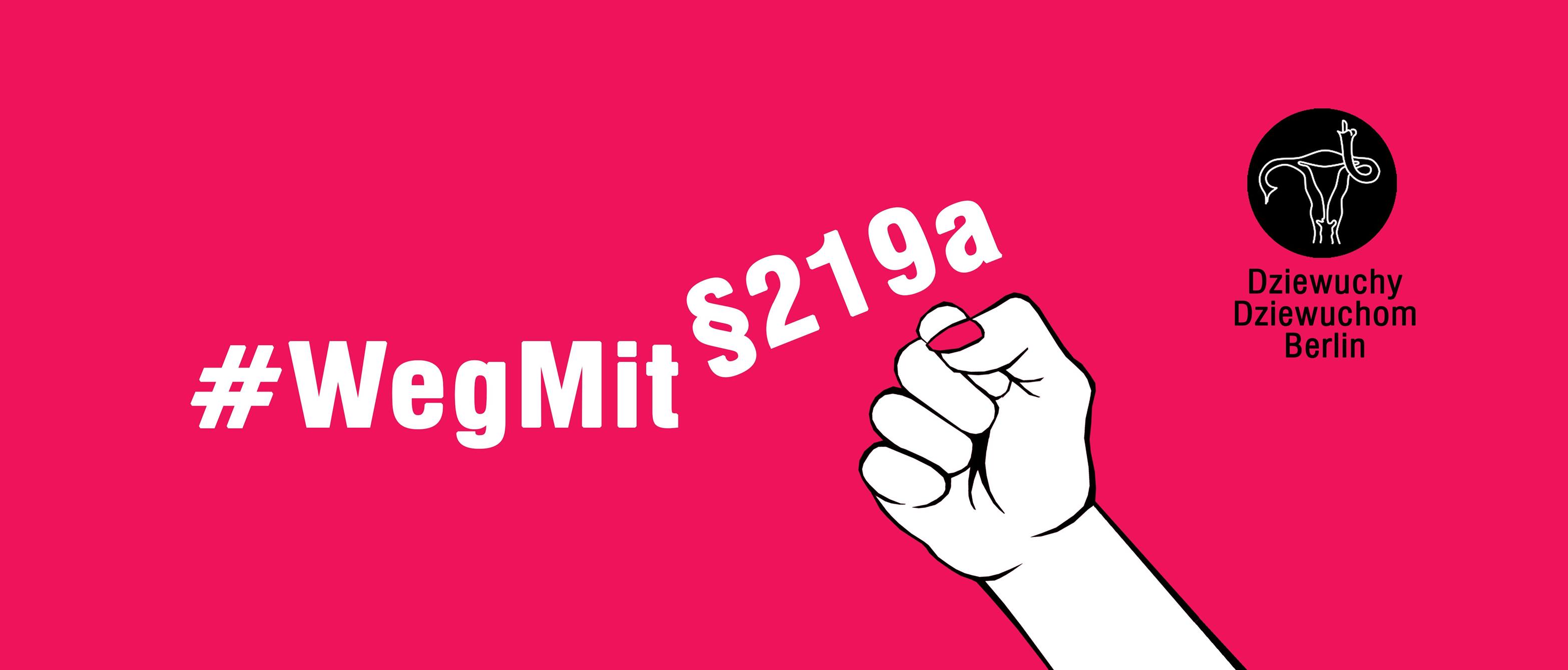 Brief – unterschreiben und abschicken! >>>
---
16.11.2018 – #YouAreNotAlone – in Solidarity with Bulgarian women*!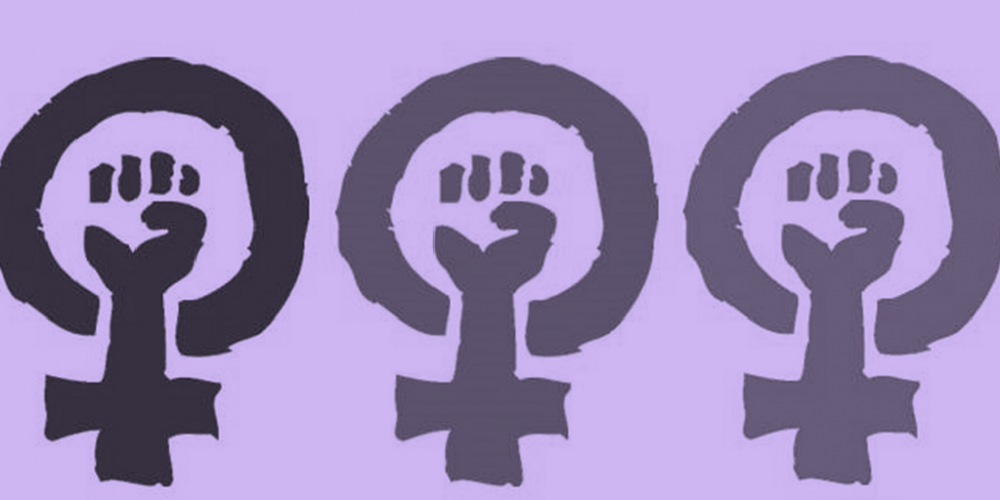 Call for solidarity from LEVFEM – Bulgarian Feminists in Berlin >>> 
---
24.10.2018 – Equal Pay Now! 24 October strike for gender equality
In solidarity with women in Iceland… and other countries. A viral solidarity action.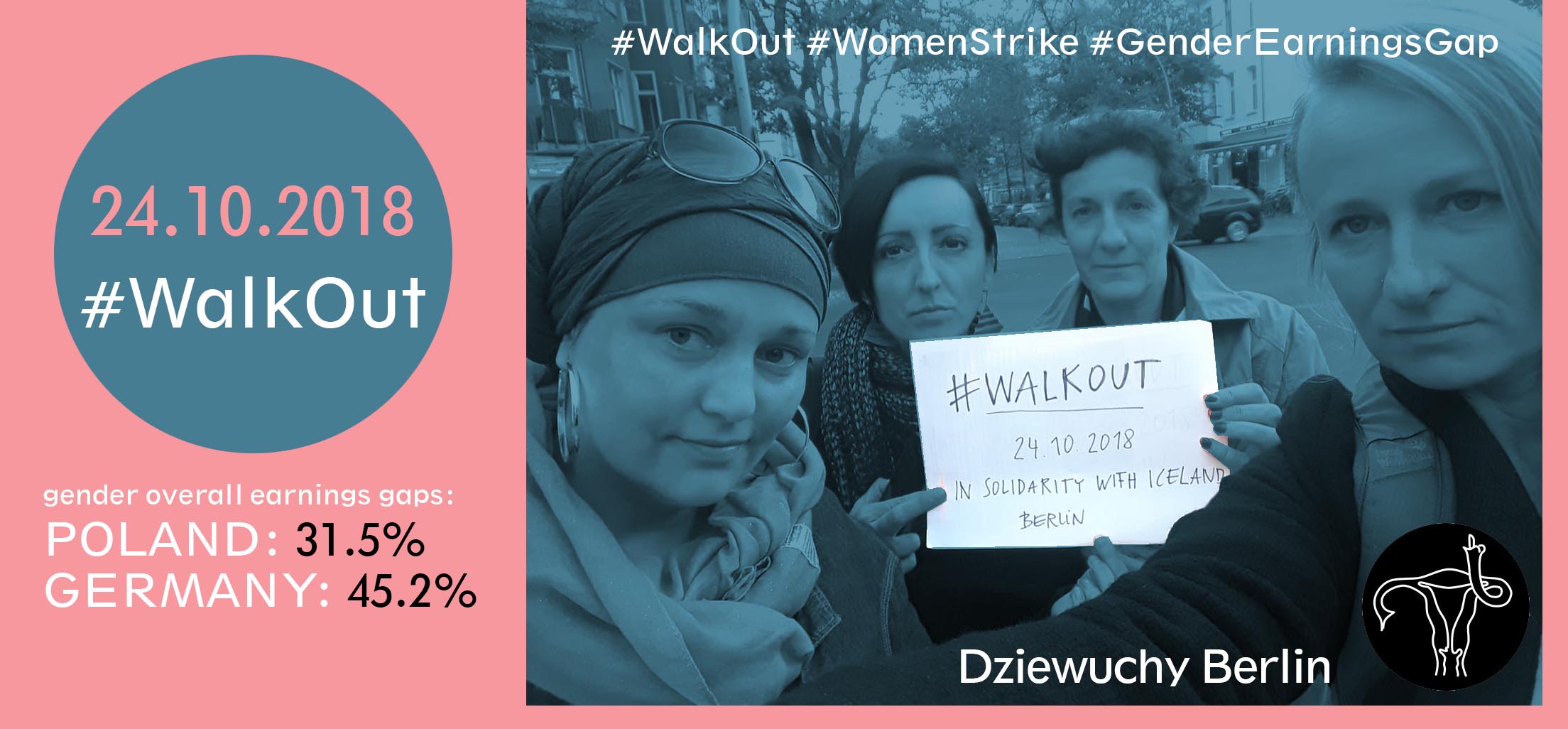 ---
26.09.2018 – Solidarnie z kobietami* we Francji – przeciwko klauzuli sumienia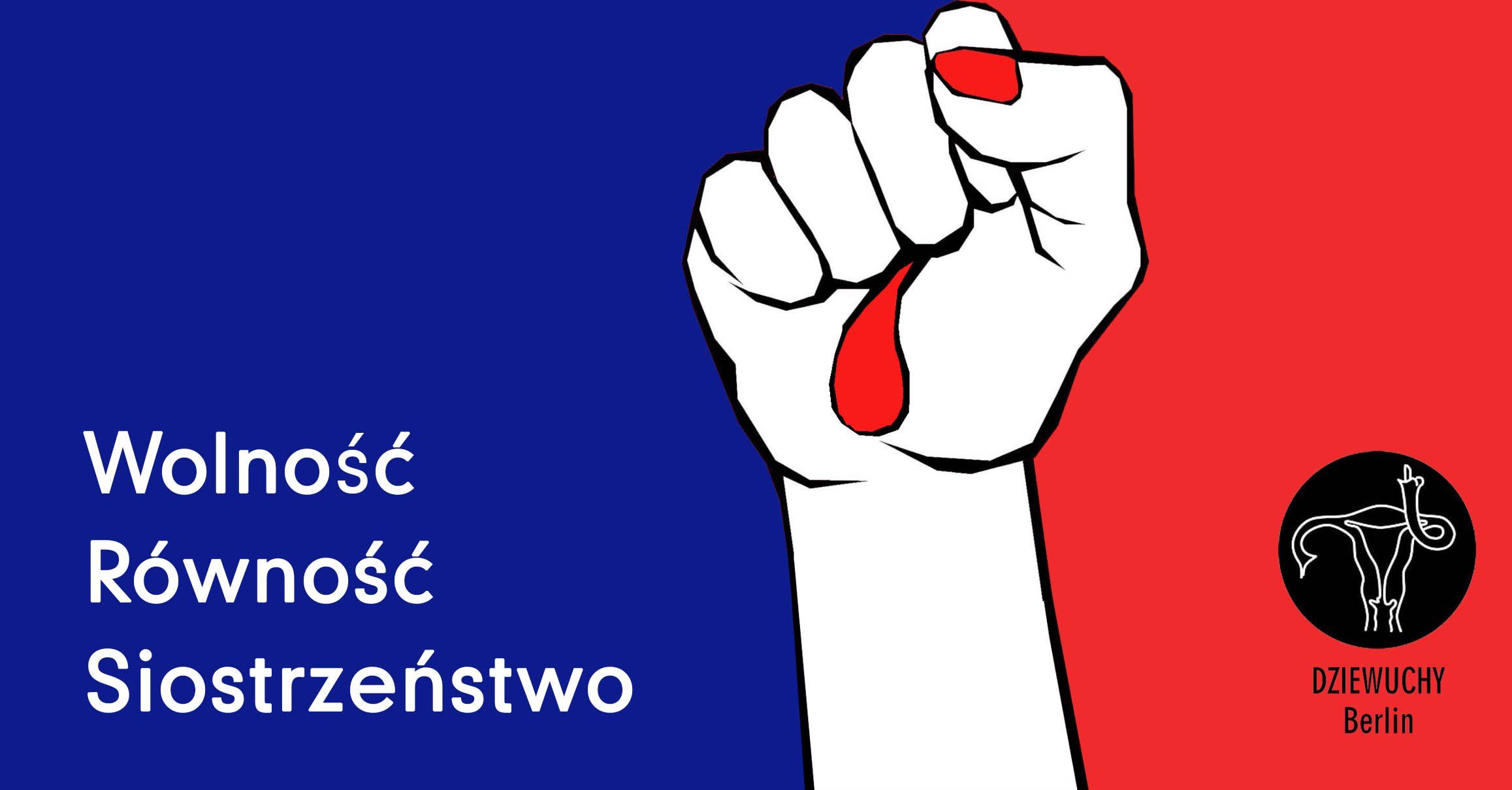 ---
25.09.2018 – DEKLARACJA BRUKSELSKA
Z okazji Światowego Dnia Bezpiecznej Aborcji Federacja na rzecz Kobiet i Planowania Rodziny gorąco zachęca do podpisywania Deklaracji Brukselskiej. Dziewuchy Berlin już podpisały! Ale liczy się każdy podpis – indywidualne też. Wystarczy pobrać plik, wydrukować, podpisać i zrobić sobie zdjęcie z wydrukiem oraz przesłać do 26 września! na federacja@federa.org.pl.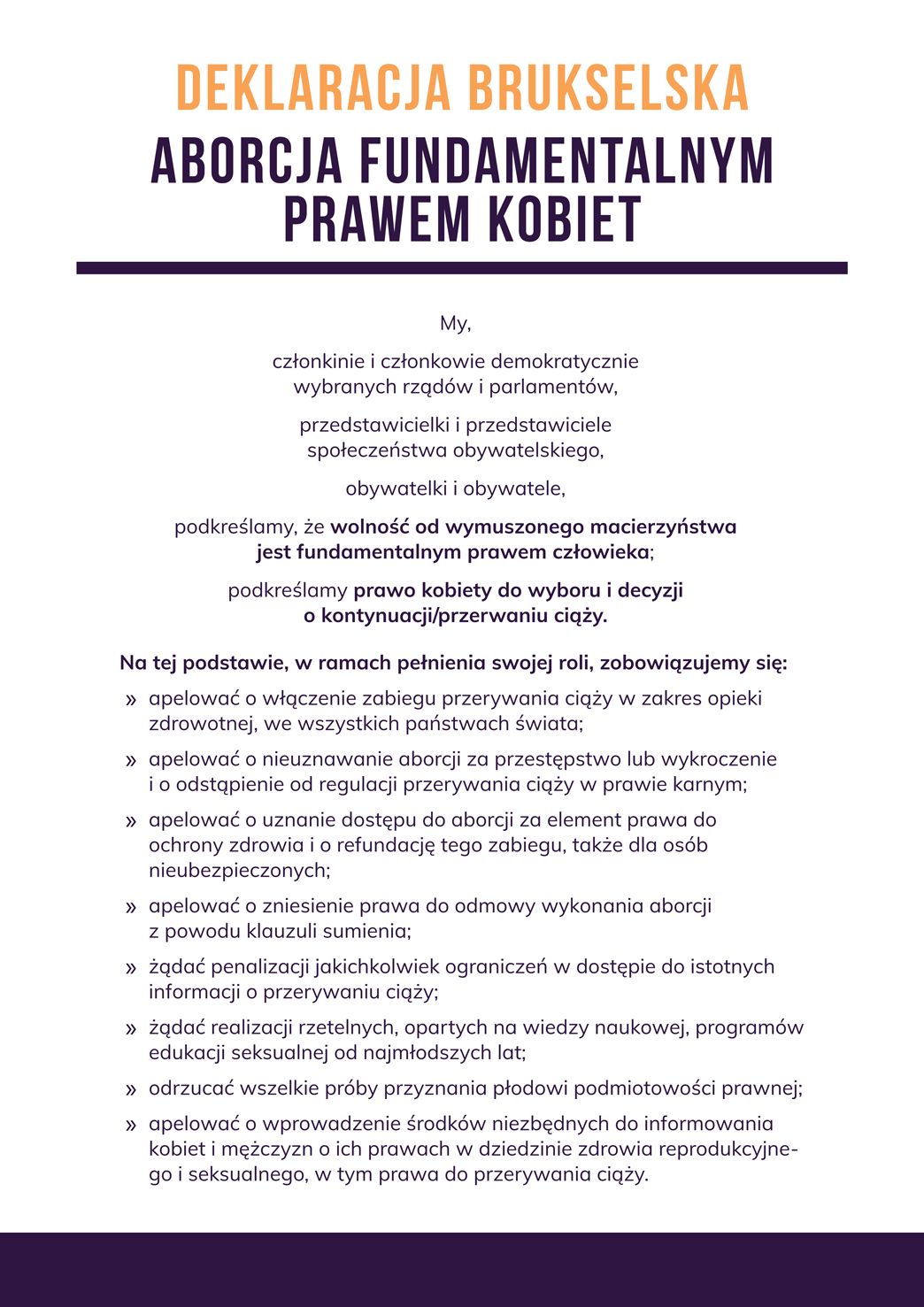 ---
11.8.2017 – Ratujmy Kobiety – Zbieramy podpisy w Berlinie
Więcej info >>>
Facebook event >>>
---
1.3.2018 – Podpisujemy apel (Łódzkie Dziewuchy Dziewuchom) dot. udziału kobiet w debatach oraz zagwarantowania równości płci w stacjach radiowych i telewizyjnych. 
Foto: Agata Kobylińska / Łódzkie Dziewuchy Dziewuchom